Import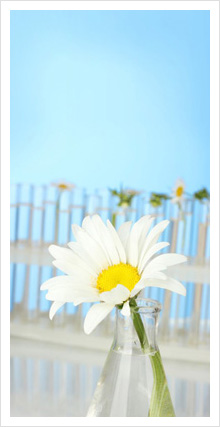 World Chem has been active in a wide range of markets like petro-chemicals, fibers, textiles, films, coatings, inks, plastics, rubbers, electronics, battery, eco-friendly products and etc.
To serve our customers with one package supply, we have represented several well-known chemical and machinery manufacturers so as to meet their diversified demands.
We expect to supplement our product portfolio by building up partnership with more overseas suppliers who are interested in Taiwan market.
Main Agencies
Venator (formerly Huntsman Pigments & Additives)
The Shepherd Color Company
Kafrit Group

Kafrit Industries (1993) Ltd.
CONSTAB Polyolefin Additives GmbH
Suzhou Constab Engineering Plastics Co., Ltd.

SO.G.I.S. Industria Chimica S.p.A.
Habich GmbH
SEPR - Saint-Gobain ZirPro
Bozzetto GmbH
SCHWING Technologies GmbH
MID - Micro Interface Design
Product Range
White Pigments
Inorganic Color Pigments
Additive Masterbatches
Extenders and Functional Additives
Lubricants
Spin Finishes
Chemical Catalysts
Grinding Media
Centrifuges
Thermal Cleaning System
Post Treatment System
Dosing Pump and Dispensing System