Export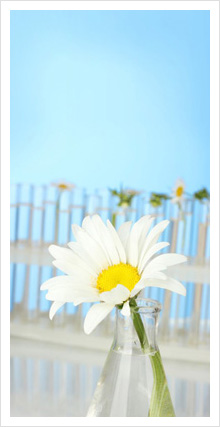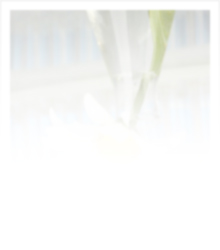 Thanks to the close and deep relationship that World Chem has built up over the years with some big and reputable chemical producers in Taiwan, we've therefore expanded our business from import to export.
We are prepared to cooperate with those who would like to buy from Taiwan good quality products and require an efficient and professional service from a reliable and experienced agent.
Listed here are our major products exported to Europe, America, the Middle East, and so on. We expect to extend the product list to meet the demand of our existing and potential partners.
Polypropylene (PP)
Polyethylene (PE)
Acrylonitrile styrene-acrylate copolymer (ASA)
Styrene acrylonitrile copolymer (SAN)
Acrylonitrile-butadience-styrene (ABS)
Polystyrene (PS)
Polyethylene terephthalate (PET)
Polybutylene terephthalate (PBT)
Polycarbonate (PC)
PC/ABS Alloy
PBT Compound
PA Compound
Epoxidized Soybean Oil (ESBO)
Bisphenol-A (BPA)
UV Stabilizers