Profile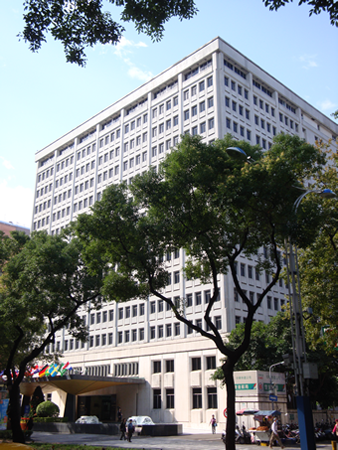 World Chem, located in Taipei Taiwan, has served as the sole agent of several well-known chemical and machinery manufacturers around the world since 1981.
We engage in both import and export businesses. We offer a wide range of chemical materials for diversified applications such as petro-chemicals, fibers, textiles, films, coatings, inks, plastics, rubbers, electronics, batteries, and etc.
In addition to chemicals, we supply also equipments like "thermal cleaning systems" for removing polymers and organic contaminations in an eco-friendly way as well as "centrifuges" for separating coarse particles.
With the aim to develop and sustain a long-term relationship, World Chem has striven to provide best services to the satisfaction of our business partners. It's our belief that integrity and reliability are the foundation of a successful cooperation. Moreover, we value our commitments and endeavor to create the best interests of our partners.
With persistent effort and cultivation in the involved industries for over 30 years, we are pleased to gain a fine reputation from our partners for:
●

Well-organized and efficient work system

●

Experienced and professional market approach

●

Satisfactory technical supports and after-sales services

●

High quality products and advanced solutions
World Chem has never stopped exploring innovative products and solutions to meet the rising requirements from the versatile markets. Apart from general purpose chemicals we also seek to promote specialty chemicals and equipments which are environment-friendly and new technology based.